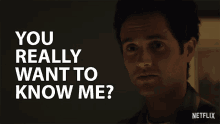 So before you start reading my post, let me tell you, you can't participate in this if you've not shared your thoughts on – Reverse Q&A post.
So what you thinking? Just click on the post title, share your feedback. Go go go…..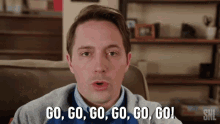 Sooooo many people just told you right now to go and share your thoughts and you still didn't.😒 I'll wait for your comments.🙄
Well, I thought of having a Q&A session with you guys. Coz why not?
You're free to ask me the questions you wish to. But do not cross the line. Mmm.. Mmmm…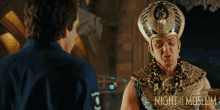 I'll be responding to your questions in a few days.
I know, I've already shared a lot of information through my GIF posts which are filled with weird questions from all you guys. But, if you still wish to, do ask.
And yes, please don't make me imagine wild stuff.😂😂
It's time to know me better and not a real Q&A session. I am a GIF & Meme Queen and do consider myself a Queen in real too.😜 But, I am not the Royal Queen or competing for some Beauty Pageant.😂
So don't ask me questions like, 'What will you do if you become a Billionaire?' Coz I probably might just die out of sheer happiness when I get the news.🤣
I hope you got what I meant. So please, let's do some real talk.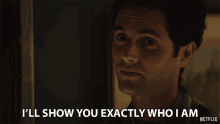 P.S – Be ready for disappointments too. Coz if you ask me something I ain't comfortable answering to, I won't.