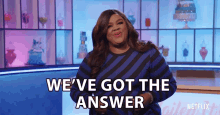 Mmm… Okay! Here are the responses to the question asked on my previous post – Know Me Better!

So a few were really out of the box. Mmm… Mmmm… I told y'all already I ain't going to play an imagination game.

So here is the answer to that…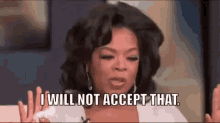 I know this wasn't a best question asked competition at all. But, there were a few questions I loved the most.

I'd leave a ❤️ besides the questions to let y'all know which these questions were.

Let's start!

Moh's Questions:

What is your dream career? ❤️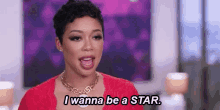 Do you consider yourself as an introvert or extrovert?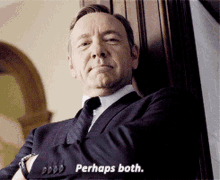 Favorite food?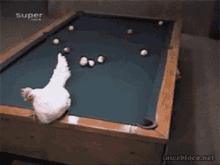 Do you have a specific place you'd like to visit?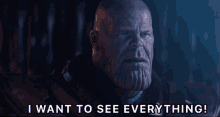 Kamya's Questions:
What is your biggest fear? (Can be a phobia or anything else)

What's your weirdest pet peeve? ❤️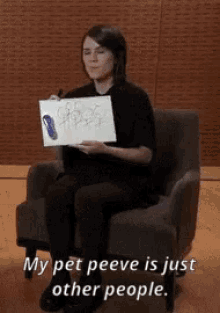 Which fictional character do you believe is most like yourself?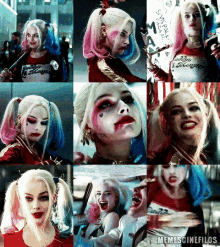 Since the questions are way too many, I'd answer to those in the next post.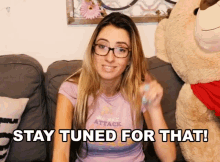 Hope you guys enjoyed the post!

Stay Tuned For More.
The Bold Girl💋