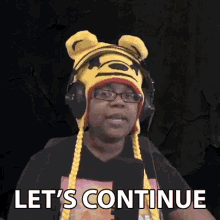 Well, I answered to a few questions in my last post – Time To Know Me Better!

If you haven't read that yet, go read that first.

The answers to the rest of the questions are right here! And just like the last post I'd leave a ❤️ besides the questions that I liked.
So, without wasting much time; I will just quickly answer these.
Aye-Ch's (H.R. Phoenix) Questions:
YouTube or Netflix?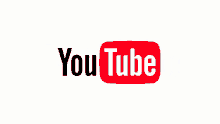 Phone or computer?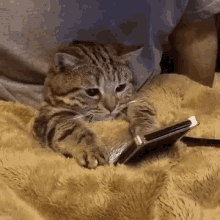 Hot or cold drinks?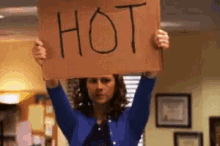 Era's Questions:

Your hobbies except writing? ❤️
Your favorite horror show?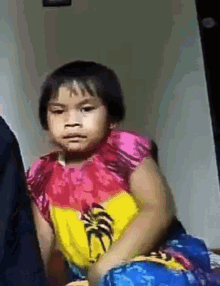 Subject that you hated in school?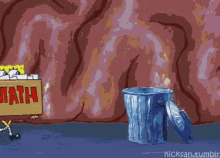 When did you start your blog and what inspired you to do it? ❤️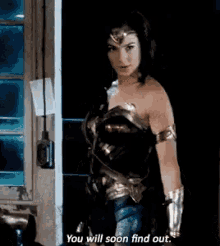 Favourite sport?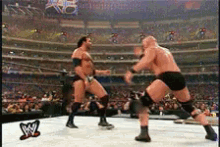 How old are you right now?


Somewhere Between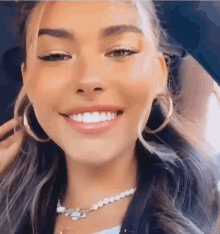 To This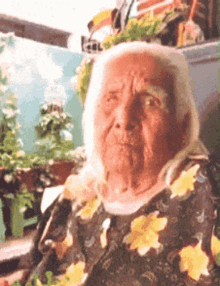 SS's (Sliver Stone) Question:

Instagram or Twitter? Which do you prefer and why?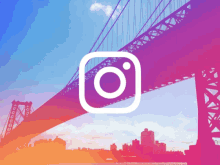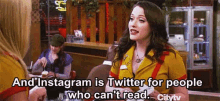 So, this brings us to the end of the Q&A Session. Apart from the imaginary questions asked, I have excluded answering a few coz I have already answered to those in my previous posts.

Do visit the below mentioned posts or any other award posts to know me better.😊
The Liebster Award
The Awesome Blogger Award
Ideal Inspiration Blogger Award
Thank you for your questions. I hope, you all know me a little better now.😊

– The Bold Girl💋