If you tell me, the US is a developed nation, I won't agree.
If you come from a still developing country and find it difficult to accept that there's a lot to work upon,
You need to first develop your brain completely to accept the reality.
Development begins from 'YOU', the way you think and act…
The society, country, financial stability of the nation is all secondary.
If the most developed countries are still struggling to treat humans like humans,
And the developing countries or rather just face it, the under developed countries…
have no strict laws for rape and lot of other issues, then just STFU!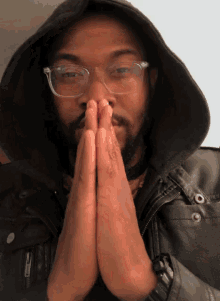 The whole world together could not find a vaccine till now and you think 'YOUR COUNTRY' is doing well, is developed?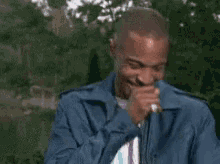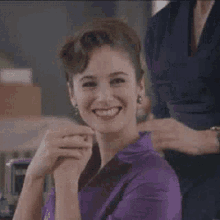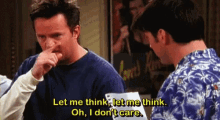 – The Bold Girl💋
© The Bold Vibe 2019-2020
All Rights Reserved