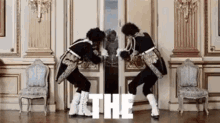 Hello People!
I know nobody likes Mondays!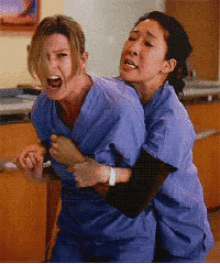 Reasons? Soooo many!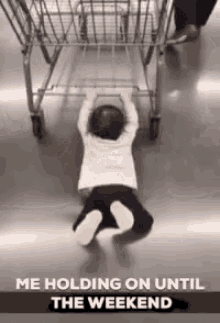 So 'The Queen' decided to do something about it.

A very tiny attempt to make you feel a little better but, maybe worth it.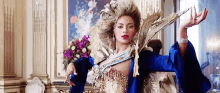 I cannot get you rid of your 'Monday Blues.'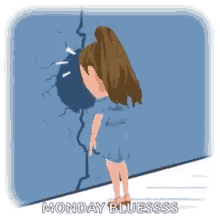 But what I can do is, add few more colours to your day making it a 'Colourful Monday!'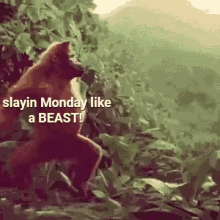 Those of you, new to my blog wondering why on Earth is she calling out herself as 'The Queen', please visit the post – My Final Post As A Blogger
So what am I upto?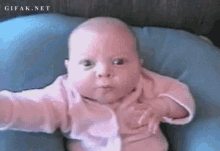 Wait for it!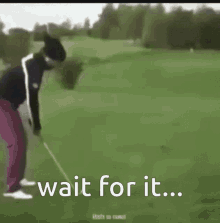 So should I do it 'TODAY' or 'NEXT MONDAY'?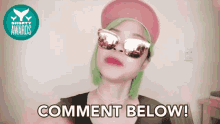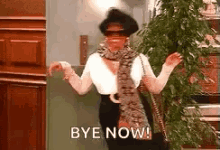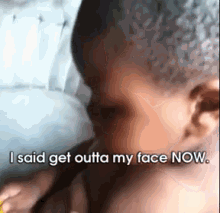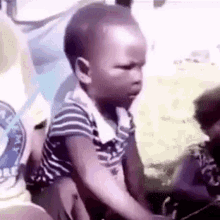 – The Bold Girl💋
© The Bold Vibe 2019-2020
All Rights Reserved