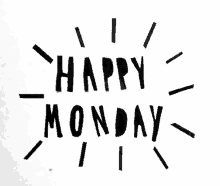 Hey People,
Do y'all remember my last post –'The Queen' Has An Announcement?
If you guys remember then great! If any of you do not, then do visit the post to know what I'm talking about.😅
Since you all have titled me"The Queen Of GIF & Memes"…..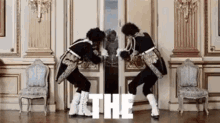 Here's what I'm gonna do….
👇
👇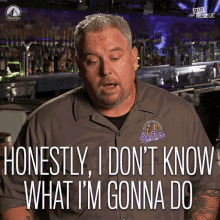 Your reaction right now!🤣🤣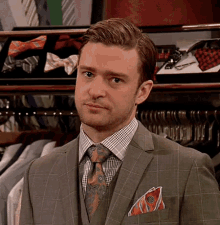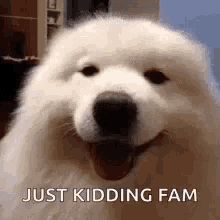 Every Monday, I'll post a Meme.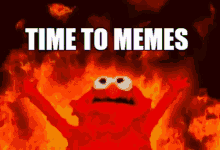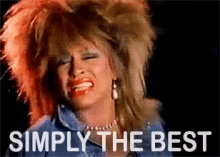 Also, Monday will no longer be called as 'Monday'.
So what would it be called?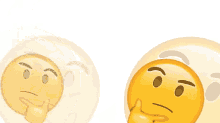 Can you….
From now on, every Monday is a……
MemeDay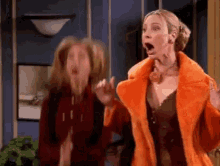 The fun time begins….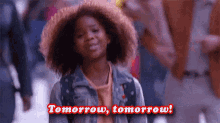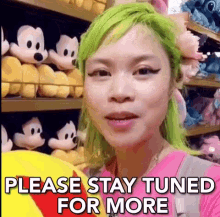 Like the idea?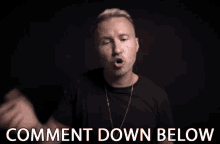 – The Bold Girl💋
© The Bold Vibe 2019-2020
All Rights Reserved